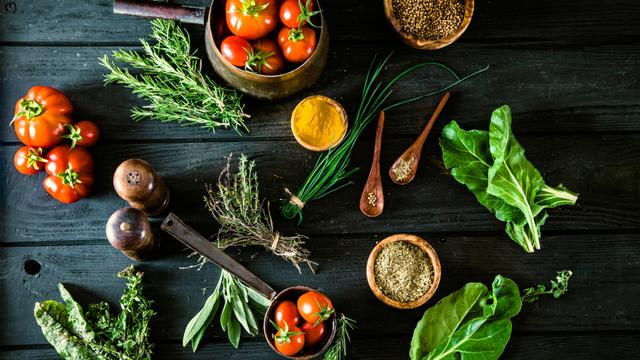 吉林时时彩票开奖结果 www.vuwbm.icu Chef Mauricio Legorreta from Cantina Laredo at Mall of America shared this spicy salsa recipe with WCCO Mid-Morning viewers.
How to make Cantina Laredo's Secret Spicy Salsa:
3 Habaneros, 3 Garlic cloves, 3 Jalapenos/Serranos, 1 tsp. of cayenne pepper, 1 1/2 limes juiced, 2 Medium tomatillos no husk, 1/2 white medium onion, 1/3 cup of cilantro, Kosher salt to taste
Blend all ingredients except for Cilantro and salt, once blended to desired consistency, add cilantro and salt — just mix do not blend anymore — taste for salt and add more if needed.